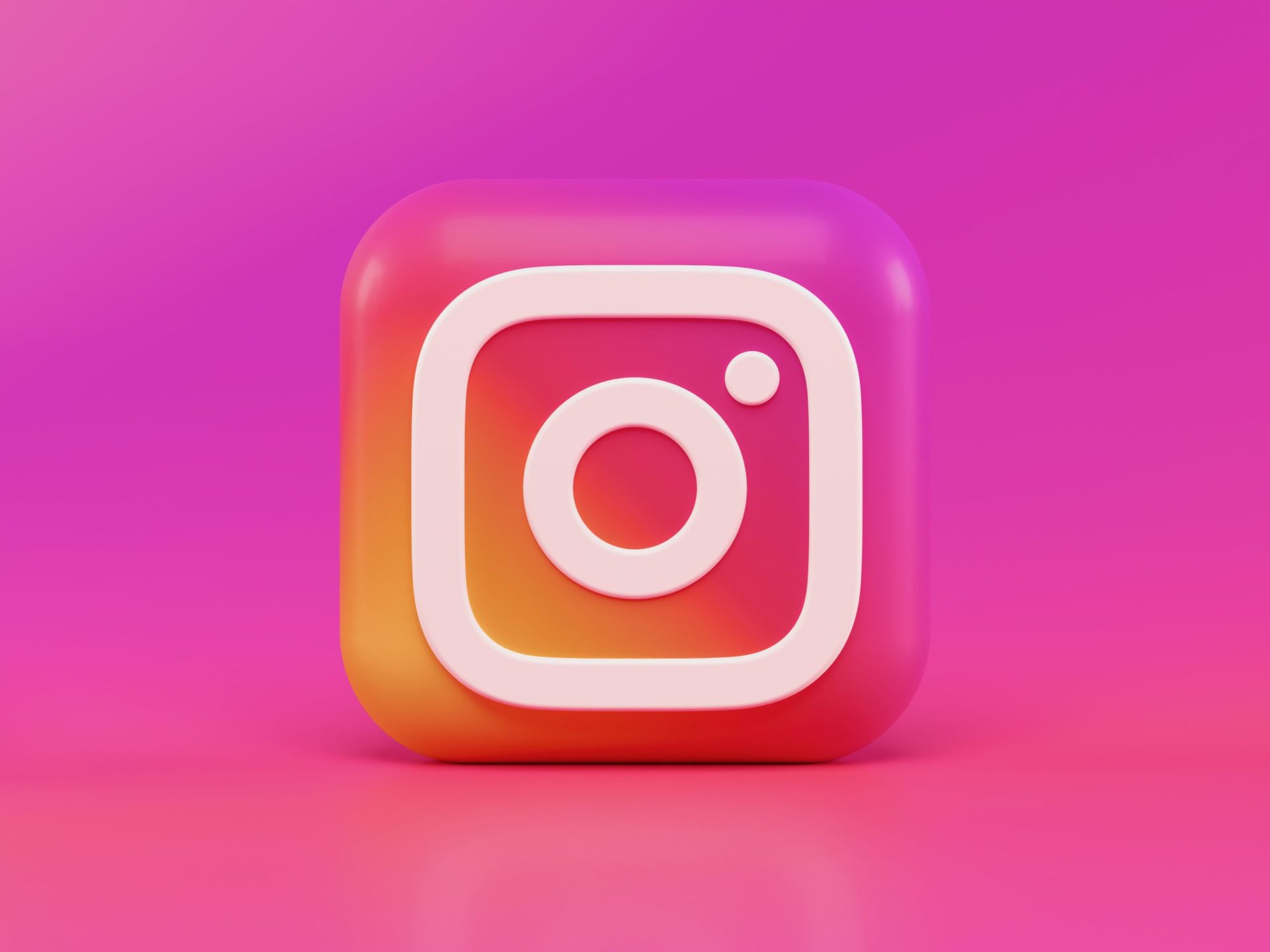 Instagram Stories helps us share our experiences and feelings in an ephemeral way. The Stories you post will disappear after 24 hours. But what if you want to relive a memory and want to view a story you previously shared again?
In this guide, we'll share how you can see your old Instagram Stories on Instagram, giving you the keys to cherished moments and setting you on a trip down memory lane.
Why You May Want to See Your Old Stories on Instagram
Looking back at our earlier Instagram stories offers a visual record of our development as people and as artists. It enables us to recognize our progress, whether they be in photography prowess, significant accomplishments, or changes in interests and passions. These tales serve as a visible illustration of our growth and inspire us to take on new challenges.
There are two reasons why you may want to view your old Instagram Stories again. By looking through them, you can relive lost experiences and rekindle the feelings they create.
Secondly, sharing previous Instagram stories provides people an inside look at our lives and helps them get to know us better through anecdotes and adventures. We give people the chance to join us on our journey and develop deep connections based on common experiences when we revisit and share these stories.
However, note that you can't view other users' Instagram Stories after 24 hours unless they save them from their archive and keep them on their profile as Story Highlights. It is only then you can view an Instagram Story without the user knowing.
What You Need to Know About Viewing Your Old Instagram Stories
By default, Instagram will automatically archive any Stories you share. But if you don't want your old Stories to be saved, you can turn off this feature.
Whenever Instagram saves a story, it makes some changes to them to save space. This can include muting the music, freezing the video or gif, and more. This might not happen in all your stories, but this is a change you must keep in mind, especially since it is permanent.
How to View Your Old Instagram Stories From Your Phone
The steps to see your old Instagram Stories on your iPhone and Android is relatively simple.
First, launch the Instagram app on your phone.


Next, take a look at the horizontal menu bar at the bottom of your screen.
There, you'll see buttons for Home, Search, Add Post, Reels, and Profile.
Tap on the Profile button.


On the upper right corner of your screen, tap the hamburger button.
Then, select Archive.
After that, you will be directed to the Stories Archive section.


If not, tap on the Dropdown menu next to Posts Archive or Live Archive.
Then, tap on Stories Archive.


From there, you will see your memories sorted by date or location.
Tap on each of the old Instagram Stories to see them.
You can now re-share the story, save it as your Story Highlight, or download it on your phone.


Relive Your Favorite Memories
Having access to your previous Instagram stories is quite valuable because it enables you to reminisce about the parts of your life that those ephemeral moments have preserved. Now that you know how to view your old Stories on Instagram, go and save them or remove the date from an Instagram Story and share it with your followers.