[ad_1]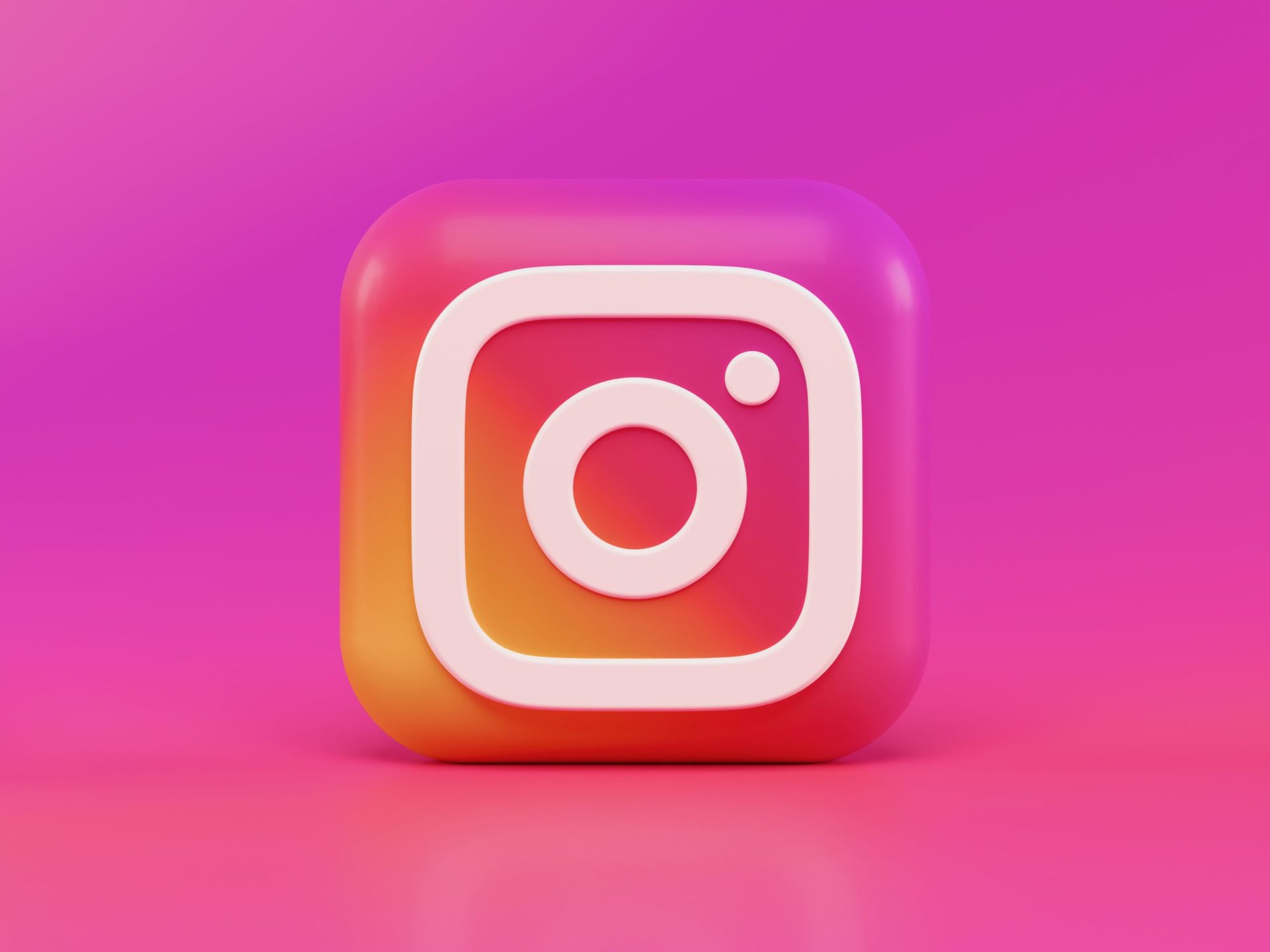 Instagram Reels has become a popular avenue for expressing creativity and sharing engaging short video clips. This feature was initially made for iPhones and Android. But do you know that it is also possible to upload Instagram Reels from your PC or laptop?
Once you've made Instagram Reels with existing videos, you might want to upload them from your PC or laptop. This feature is useful if you prefer to edit your videos on a larger screen or if you don't have access to your mobile. Read on to find out how you can upload an Instagram Reel from your computer.
Why Upload Instagram Reels From Your Computer
Downloading Instagram Reels is easy but uploading it, particularly from your computer, is another story. If you are editing Reels on your computer, it is easier to directly upload them from your PC instead of using your phone. 
Moreover, uploading Instagram Reels from your computer can improve your efficiency and productivity. This is especially helpful if you're a content creator. With a computer, you have access to a full-sized keyboard and a mouse. This enables faster navigation and editing, helping you to easily manage and organize your media files better. There are plenty of tools that allow you to create and edit Instagram Reels from your PC.
Also, uploading Instagram Reels via PC or laptop expands your content creation capabilities. You see, computers offer more storage space. This allows you to store a larger library of media files that you can use in your Reels. With this, importing high-resolution videos from cameras or external devices is a breeze.
How to Upload Instagram Reels From Windows PC or Mac
If you're someone who prefers to work on a PC or laptop for video editing or you just don't have access to a mobile device, you'll be happy to know that Instagram allows uploading of Reels from your computer. Here's how you can do that.
Using your favorite browser on your computer, log in to your Instagram account.
After logging in, click the Create button on Instagram's left sidebar.
Then, a "Create New Post" pop-up window will appear.

From there, you can either drag your video or select from your computer.
If you choose the Select From Computer button, you will see your computer's standard "Open" window.
Next, navigate to the folder where you saved your Reel. Double-click your file to upload it to Instagram.
Once uploaded, Instagram will offer you an option to crop your video. Feel free to do so and then proceed by selecting Next at the top-right corner.
After that, Instagram will direct you to the Edit screen. Here, you can choose the cover photo for your Reel's thumbnail.

If you prefer to cut parts of your video, simply go to the Trim section.
You may also want to double-check the sound. You can do that by ensuring the Sound On option is enabled.
Once you're done configuring your video, select Next on the window's top-right corner.

Afterwards, a "New Reel" screen will open. Add a description to make your Reel more engaging using the Write a Caption box on the right pane.
You may also add a location, alt text, and/or hide or disable comments on your Reel.
Finally, click Share once you're done. Instagram will upload your video as Reel and add it to your account.

However, note that, unlike the mobile app, Instagram's desktop version has some limitations. Unfortunately, it doesn't allow you to add stickers, text, music tracks, or other visual effects to your Reel. If you want to, you'll have to edit your video using another software.
Uploading Instagram Reels From Your PC Is Easier Than you Think
Uploading Instagram Reels using your PC or laptop opens up a lot of creative possibilities and convenience whether you're an influencer or not. By following these steps, you can seamlessly create and share more captivating videos with your audience and express your creativity using the power of your computer. And just like Reels, you can upload a photo from your PC or laptop on Instagram.
[ad_2]

Via