[ad_1]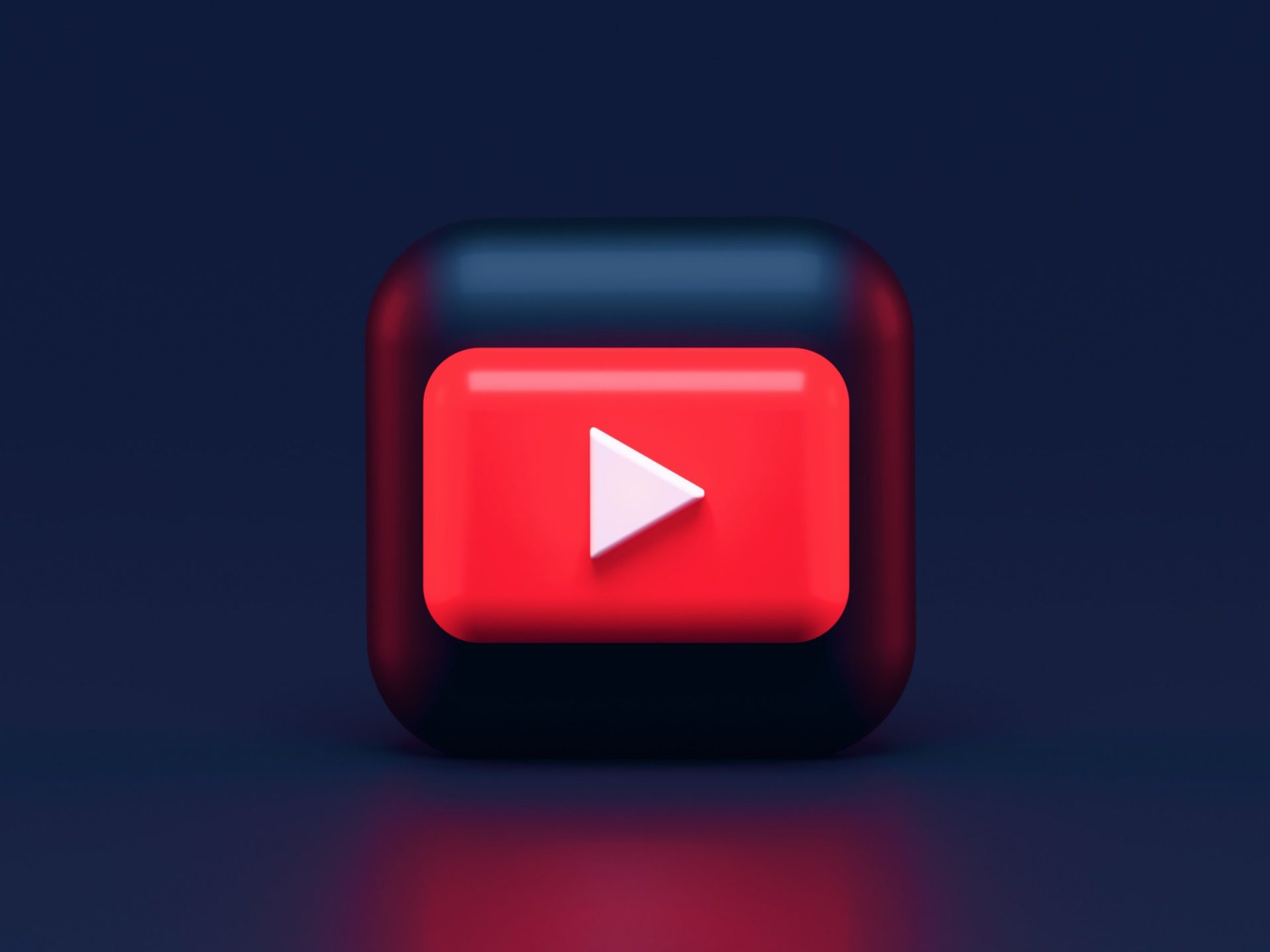 YouTube's autoplay feature, which is the default setting, automatically starts related videos when the one you're watching stops. While it can make life more comfortable, unfortunately, it can also result in mindless binge-watching or even accidental discovery of content that may not be appropriate to your interests.
The good news is that not allowing YouTube to play the next video automatically is a straightforward solution to regain control over your viewing experience. And in this guide, we'll walk you through the process of disabling autoplay on YouTube so you can have complete control over your watch session.
Why You May Want to Turn Off Autoplay on YouTube
Depending on your viewing habits and preferences, YouTube's autoplay feature can be both a godsend and an annoyance. While having a stream of videos continuously playing may appear convenient, autoplay can easily result in hours of unintended video consumption as one video seamlessly plays after another.
Autoplay can also lead you to unrelated or poor-quality content. Regaining control of the situation by disabling autoplay enables a more individualized and deliberate watching experience.
How to Turn Off Autoplay on YouTube On Your Phone
Before you go looking for the best YouTube alternatives, know that there are still some things you can do to stop the streaming platform's autoplay feature. If you frequently watch YouTube videos on your Android or iPhone device, fortunately, you have two options to turn it off: one from the settings menu and another while watching a video.
First, launch the YouTube app on your phone.
Second, tap the profile icon on the upper right corner of your screen.

Then, select Settings.
After that, tap Autoplay.


Finally, disable YouTube autoplay by toggling the Mobile phone/tablet switch to off.
To prevent YouTube while watching a video, you need to tap the autoplay toggle button, as shown in the screenshot below.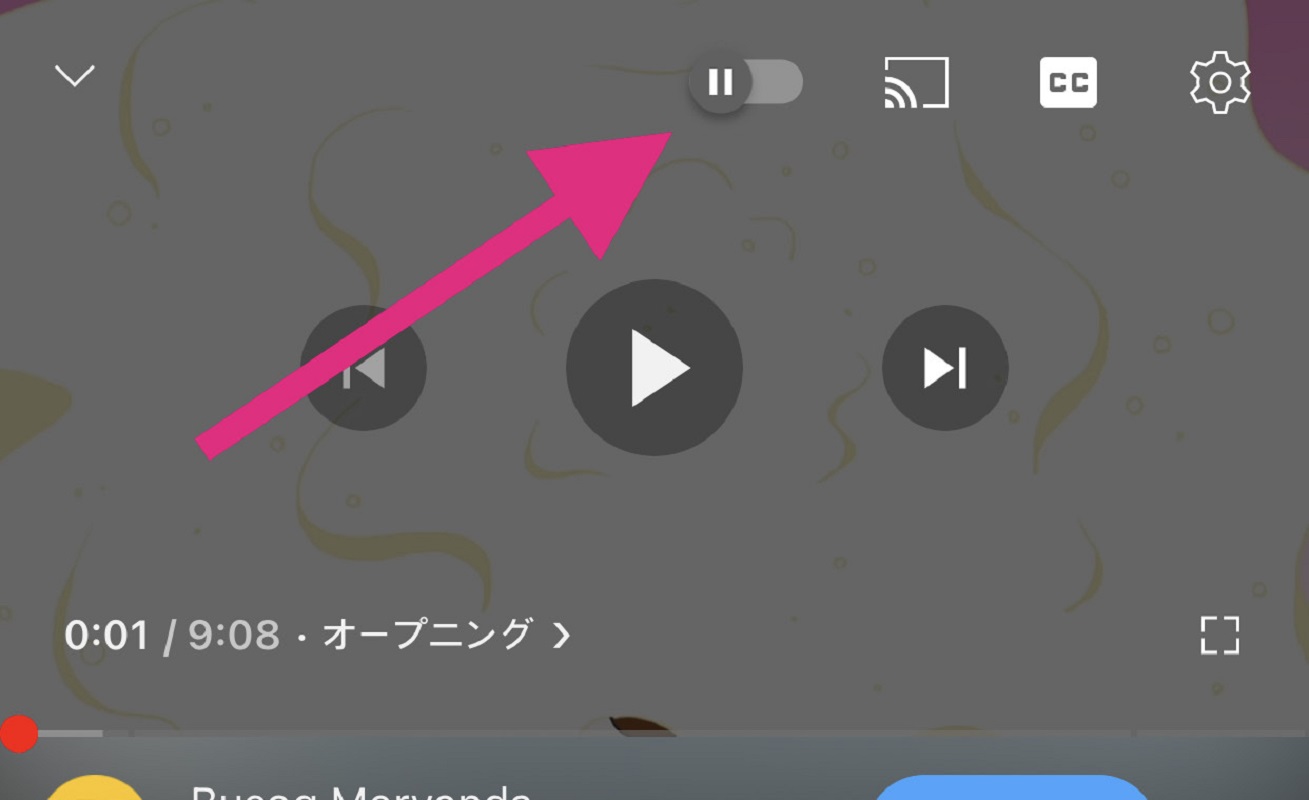 If you are turning off YouTube from playing the next video automatically for your kid, you can also consider setting up parental control on YouTube for a better viewing experience for them.
How to Turn Off Autoplay on YouTube on the Web
You can also turn off YouTube's autoplay feature from the web.
First, log in to your YouTube account.
Then, click the profile icon on the upper right side of your screen.

Afterward, scroll down to find the Settings button.

Then, click Playback and Performance under the Notifications button.
Scroll down to find Inline Playback under the Browsing section.
Finally, click on the toggle button to turn the autoplay feature off.

Like on iPhone and Android, you can turn off autoplay on YouTube on the web while watching a video. For that, simply hover your mouse over the video that's playing to reveal the controls. Then, toggle the autoplay button off.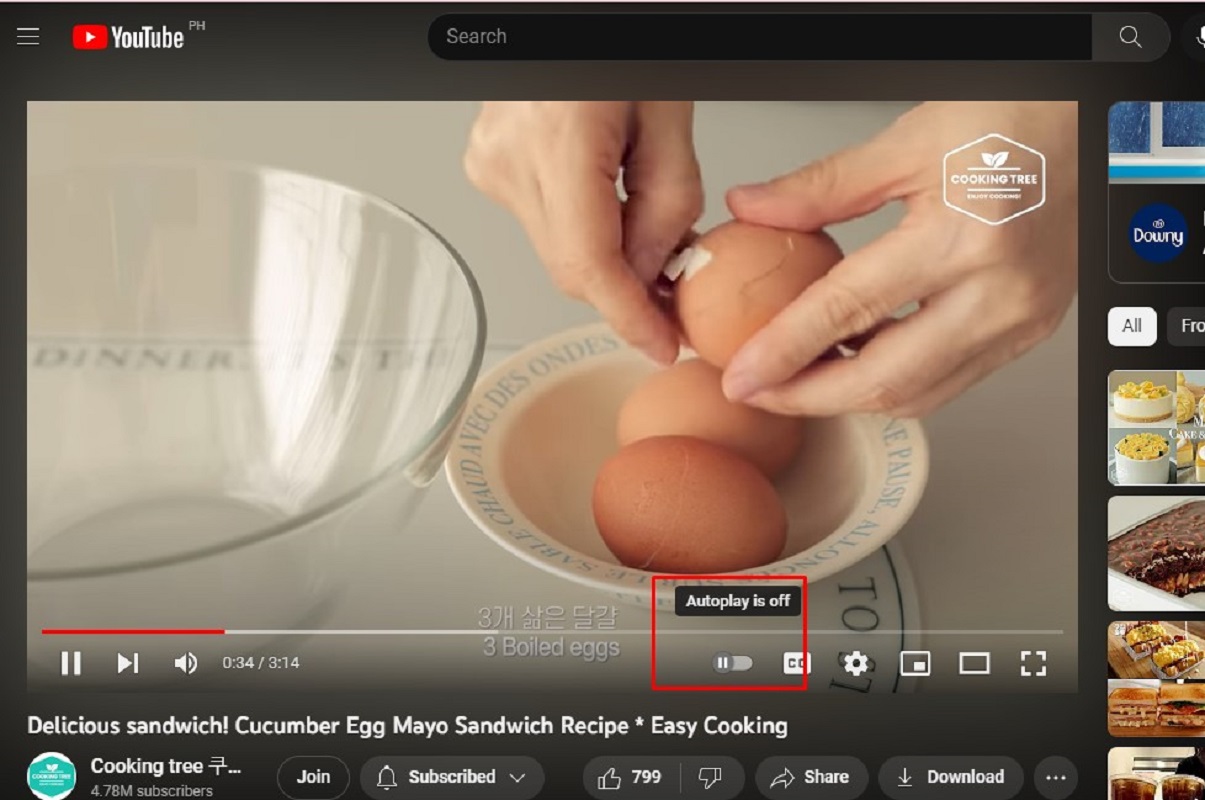 Take Control of Your YouTube Experience
Preventing YouTube from playing the next video automatically can give you more control over your user experience. Thankfully, it's easier to do with this guide whether you're using your phone or your desktop. To enhance your viewing experience, avoiding ads and the autoplay feature completely, you may want to consider Google Chrome extensions to download and save YouTube videos.
[ad_2]

Via