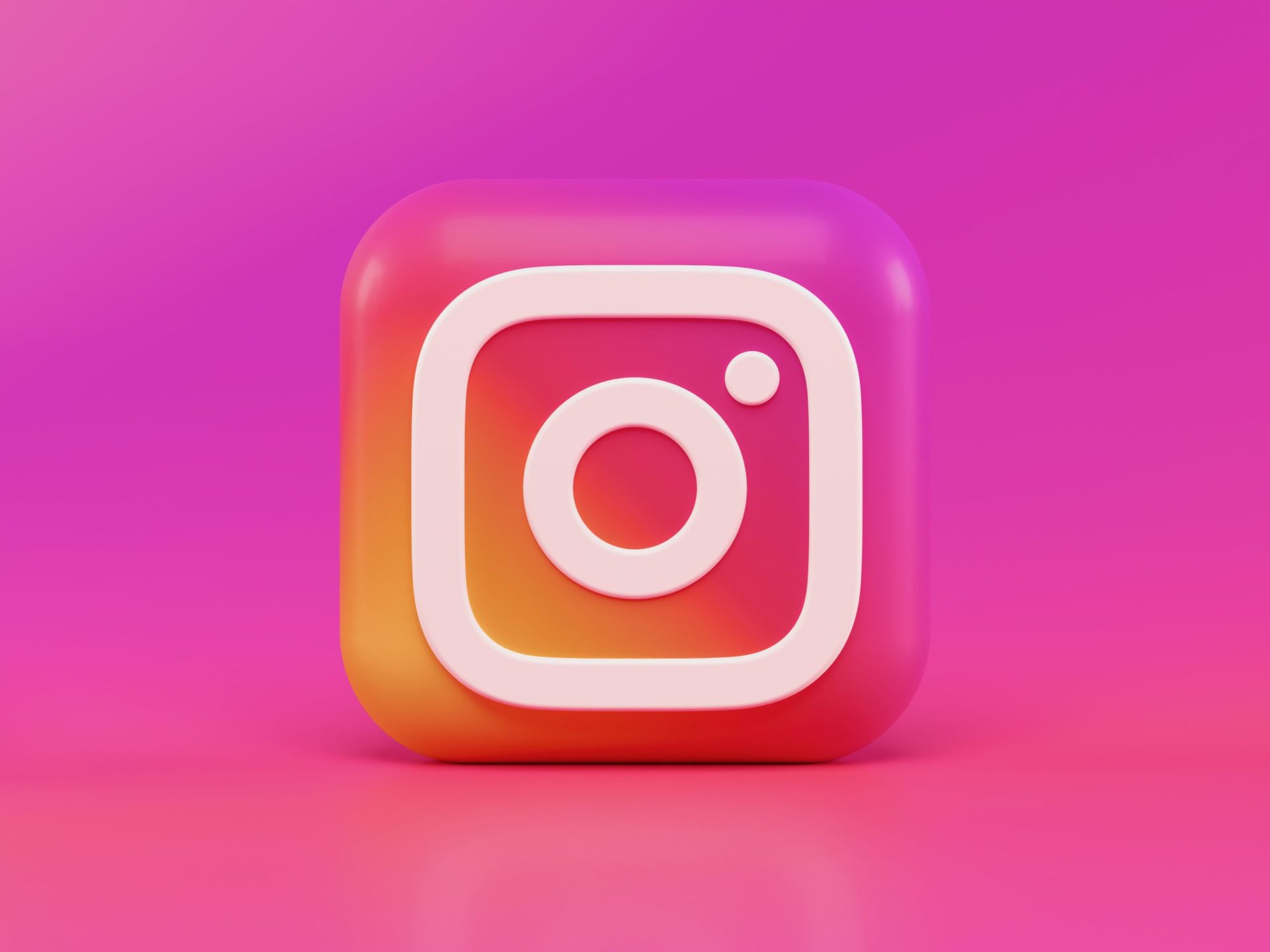 Instagram has become a tool for creating communities, connecting with friends, and sharing moments. However, individuals may sometimes experience burnout, prompting them to step back from the internet. This may leave you wondering if someone you know has deleted their Instagram account or if they had only temporarily disabled it. In this guide, we'll provide you with a clear understanding of how you can determine whether someone has deactivated or deleted their Instagram account.
What's the Difference Between Deactivating and Deleting an Instagram Account?
Deactivating your Instagram account means taking a break from the platform. When you deactivate your account, your likes, comments, followers, as well as your profile and photos, will be hidden. But they will remain intact until you reactivate your account.
On the other hand, permanently deleting your Instagram account means bidding farewell to the platform for good. Your likes, comments, photos, followers, and information will be deleted. If you use the platform again, you must create a new account.
How To Tell if Someone Has Deactivated or Deleted Their Instagram Account
Have a friend or family member with whom you frequently share Reels or posts on Instagram? And then one fine day, you are unable to find their profile in the sharing list? Here are some ways to find out if someone has deactivated or deleted their Instagram account.
1. Search for User
One of the first things you can do to find out if someone has deactivated or deleted their Instagram is to search for their account. Here's how.
Tap the search icon.

Enter the username on the search bar.
Tap Search.
You can also search from a web browser. Simply enter "instagram.com/[username]" into your address bar.
If their account is deleted or disabled, it will not appear in search results. However, note that this also happens someone blocks you on Instagram or they change their username.
2. Check Messages
Another way you can tell if a person has deactivated or deleted their Instagram is by checking your Direct Messages (DMs). You can search for your previous conversation if you've previously DMed them. A deactivated or deleted account will not have any profile image. Their username will also appear as "Instagram User."
3. Check Activities
If someone deactivates or deletes their Instagram account, all their activities are removed. Therefore, check for that person's comments and likes on your posts to determine if they are still on the platform. Scroll through your posts to see whether their likes or comments remain visible. However, note that this only works if you have previously interacted with that user.
4. Use Another Instagram Account
Instagram renders a user's account inaccessible after it is deactivated or deleted. However, the same outcome occurs when someone blocks you on the platform. So, you can use a different account to search for them to confirm if they didn't just block you on Instagram.
Try asking a friend to search for the account that you feel is deleted or deactivated. If they cannot find it, it could mean that the user has deactivated or deleted their account. However, if the account is visible to other users, it suggests that you have been blocked on the platform.
A Social Media Break
Using social media platforms like Instagram can be enjoyable, allowing you to connect with others, share Stories, and even collaborate for posts and reels on Instagram. However, things can get overwhelming for some, too, resulting in social media burnout. Thus, some might disappear from the online world without notice by deactivating or deleting their account. With this guide, you can confirm if they're taking a social media break and offer support if you can.