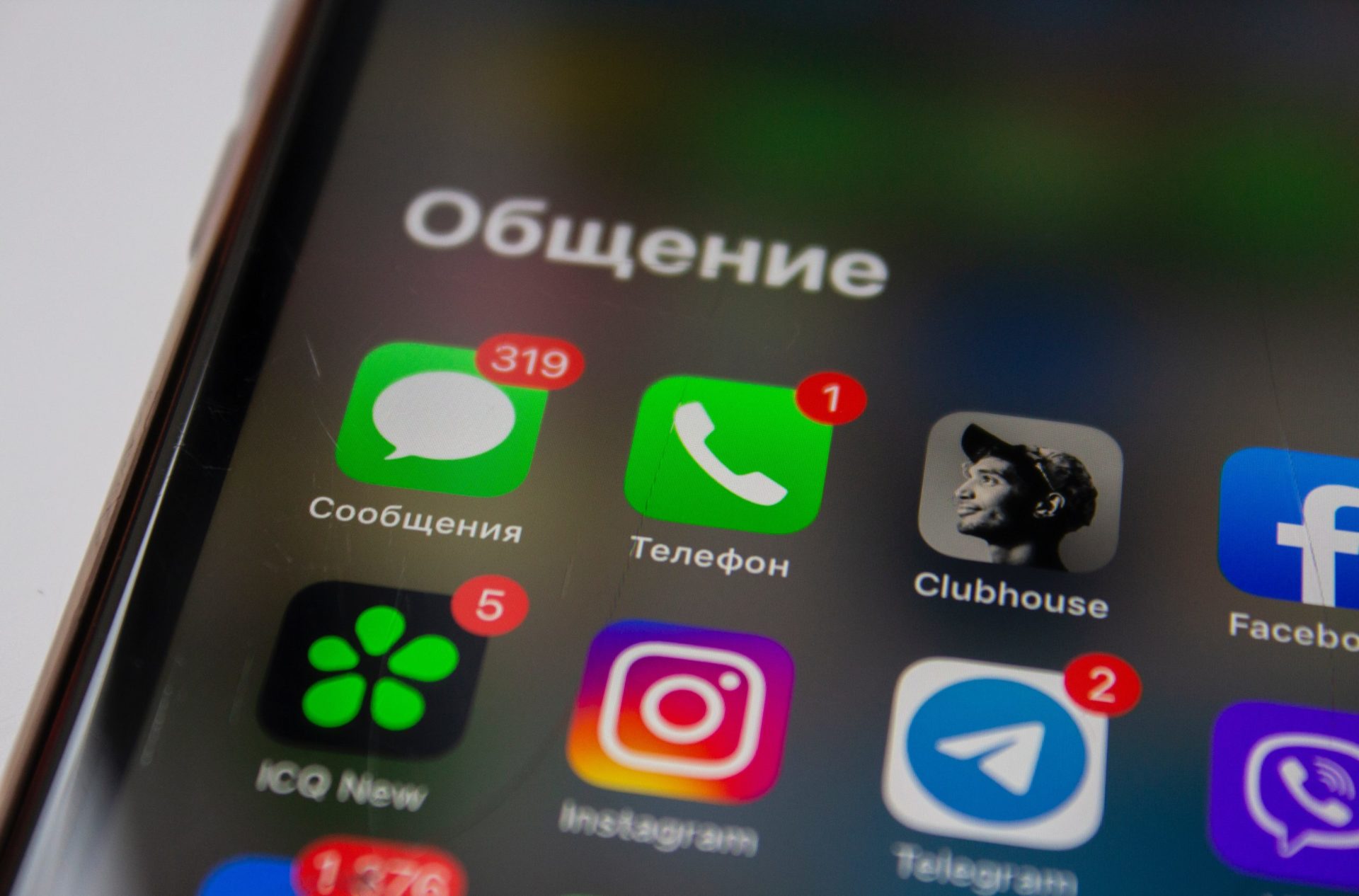 We've all encountered situations where we don't want to be disturbed on Telegram and don't want our contacts to know we're around to see their messages. Still, you might have to check the new messages as some might be very important. There's no direct way to view your Telegram messages without being seen. However, there are a few tricks that you can do to avoid read receipts.
How to Read Telegram Messages Without Being Seen
1. Use Airplane Mode
One of the easiest tricks to avoid getting seen on Telegram is by using your phone's airplane mode. This disconnects your phone from the internet and your service provider. 
Turn on airplane mode, which is usually accessible in your phone's quick settings.

Launch the Telegram app and view your message.
Close Telegram and remove it from your phone's recent tabs.
Turn off airplane mode.
This way, you can read messages on Telegram without the sender knowing about it. Remember there are multiple ways to know if someone read your Telegram messages.
2. Check From the Notification Panel
This method is quick and effective, and it doesn't require any tinkering. The problem is that you can't view entire messages, especially if they're long or someone has sent you multiple messages on Telegram. Just be careful not to touch the notification as this will automatically open Telegram and the conversation.

3. Use 'Snoop and Look' Feature
This fun little feature lets you view messages without being seen through the app itself. What's great is that it's straightforward to do and allows you to view messages from other conversations in your app as well.
Open Telegram.
Look for the conversation you want to view and long-press the profile picture.
You can view a sneak peek of your conversation without being seen.
Once you let go of the profile picture, the opened tab will also automatically close. 
4. Use Your Phone's Voice Assistant to Read the Message
Siri and other voice assistants can read incoming messages for you. This is a good way to read your messages from Telegram and other messaging apps without being seen. All you need to do is to talk to your voice assistant and ask them to read the latest message you received from Telegram.
Note: Depending on the app, the voice assistant will first ask for access to Telegram. Siri, for instance, will request access to your Telegram data first.
5. Use a Third-Party App
If you want to try an unorthodox method of viewing your messages fully without getting seen, then you might want to try a third-party app. One of the most popular apps that lets you do this is Unseen. This Android-only app lets you view messages discreetly for many messaging platforms, including Telegram.
It's worth noting that apps like these require access to your data from the messaging platforms, so it's a big security risk. Telegram itself is secure to use, so you would not make to compromise your privacy or security by using a third-party app. Make this a last resort option and try to view your messages discretely using the other methods above.
How to See What Time a Message Was Read on Telegram
If you're the one sending a message and you want to check what time the recipient read it, here's what you can do.
For single conversations:
Open the Telegram chat.
Send a message to the recipient.
Take a look at the bottom part of your message. There should be a time and a symbol that indicates the status of your message.
A clock symbol indicates that the message is still being sent. A single check means the message is sent but not yet read by the recipient. Two checks indicate the message has been read, which you can verify from the timestamp.
If it's in a group chat, you can long-press the message to see which participants have already seen the message.
Start Viewing Your Messages Privately
Being to view your message without being seen is a good way to keep your Telegram private. The good news is that doing so is easy if you follow the steps above. If you want more privacy and security, here's how to enable two-factor authentication in Telegram.
1. Can I turn off Telegram read receipts?
Unlike WhatsApp, there's no way to turn off read receipts in Telegram.
2. How to turn on Ghost Mode in Telegram?
Ghost Mode essentially lets you view your messages without being seen too. Unfortunately, this feature isn't officially available in Telegram; you'll need to use third-party apps.
3. How to hide a Telegram message in the notification panel?
You can do it by swiping the notification to the right to drag it away. Some phones have a Clear notifications button too.