[ad_1]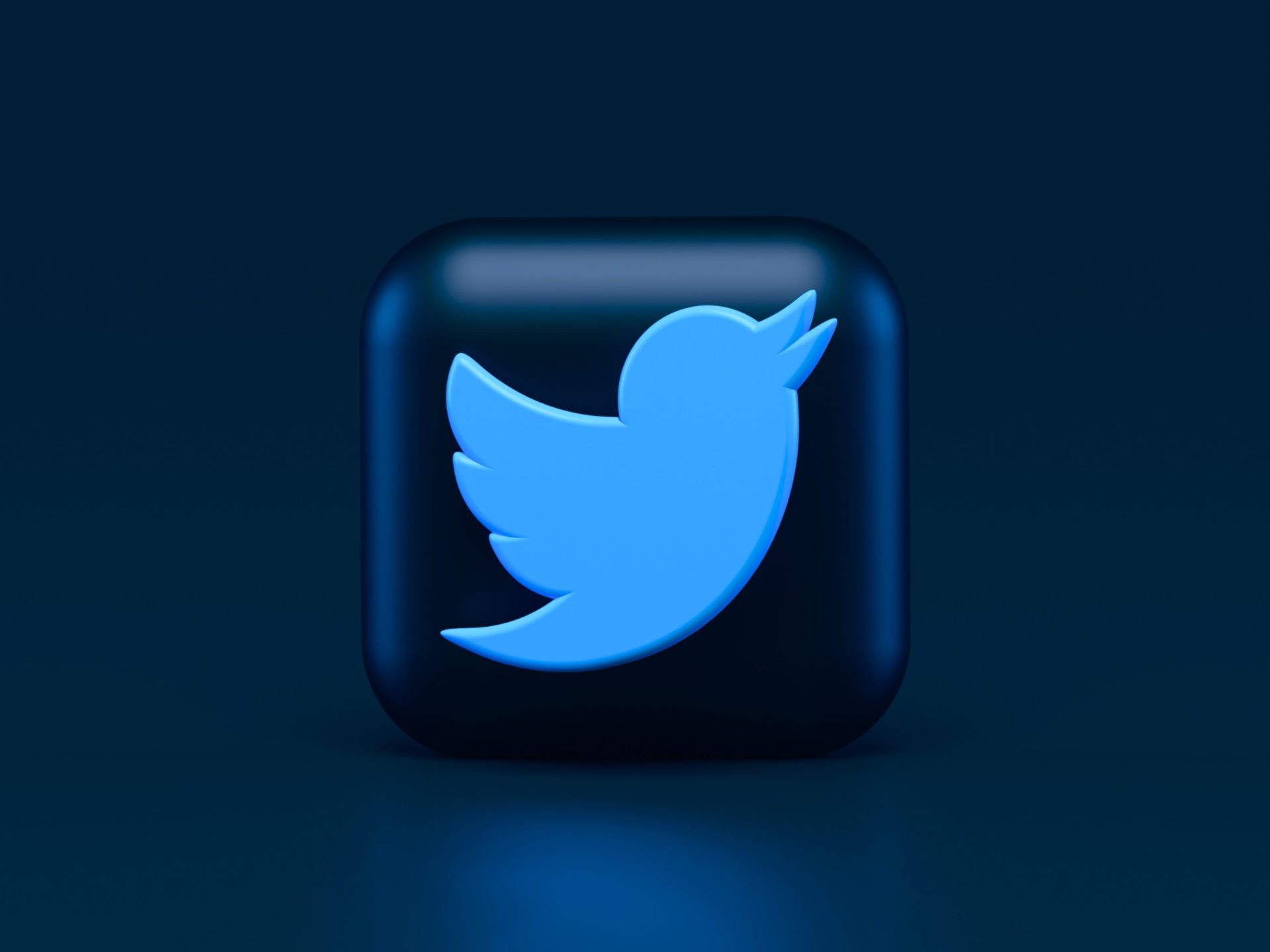 Do you want your Twitter account to earn the coveted blue tick? If so, you're in luck! The influential social media platform will give you that blue tick if you are ready to pay for Twitter Blue. On the bright side, your Twitter Blue subscription will also entitle you to additional benefits.
Follow our guide below to learn how to get a blue tick for your Twitter account and its benefits.
Why Get Blue Tick for Your Twitter Account
Like with a regular Twitter account, subscribing to Twitter Blue not only lets you get a blue tick, but you can also enjoy more features that will elevate your user experience. One of them is the power of editing and undoing a tweet, which can help you communicate more effectively. 
Apart from that, Twitter Blue allows you to bold and italicize your tweets. Plus, you can change the theme and color scheme of your account. These can add more personality to your tweets and align your profile with your personal or professional branding.
What's more, you can tweet longer. Instead of 280-character tweets, you can express yourself better and use up to 10,000 characters. You can also upload longer videos.
And if you're big on protecting your privacy and security, subscribing to Twitter Blue has one small benefit. You can receive your authentication codes over SMS in case you have not migrated to using a 2FA generator.
What to Know Before Subscribing to Twitter Blue
Before you subscribe to Twitter Blue, note that only accounts that have been active for a minimum of 30 days are eligible. You're also required to verify your phone number first.
Subscribing to Twitter Blue doesn't mean you will get a blue tick immediately. You get to enjoy all Twitter Blue features immediately, but the social media giant will review your account to see if you meet all eligibility criteria. Only after that can you get a blue tick. And while your account is under review, you cannot make any changes to it. This means you can't change your Twitter username, display name, or even your profile photo.
How to Get Blue Tick for Your Twitter Account on iPhone and Android
The process for getting the blue tick for your Twitter account is the same whether you're using iPhone or Android device. 
First, launch the Twitter app on your phone.
Next, tap your profile icon on the top left corner of the screen.

Then, select Twitter Blue.
Choose a subscription plan.
Tap the subscribe button showing the subscription rate at the bottom of your screen.

Now, enter your payment info.
Confirm your action to subscribe to Twitter Blue.
How to Subscribe to Twitter Blue From Your PC
You can also subscribe to Twitter Blue using your desktop. Here's how you can do it.
First, log in to your Twitter account.

After that, click Twitter Blue.
Choose a subscription and select the subscribe button on the lower part of your screen.
Enter your payment info.

Finally, click Subscribe.
Remember that Twitter Blue subscription prices can vary depending on your device. For example, the subscription charges are higher on iPhones than Android and PC. So, you might want to double-check the subscription price first before paying. 
Get Verified
Getting the blue tick for Twitter allows you to improve your user experience. While it comes at a cost, it's still worth it, considering the number of extra features you can enjoy apart from the blue tick. Now that you've subscribed to Twitter Blue, check out our guide on removing a bookmark on Twitter.
[ad_2]

Via