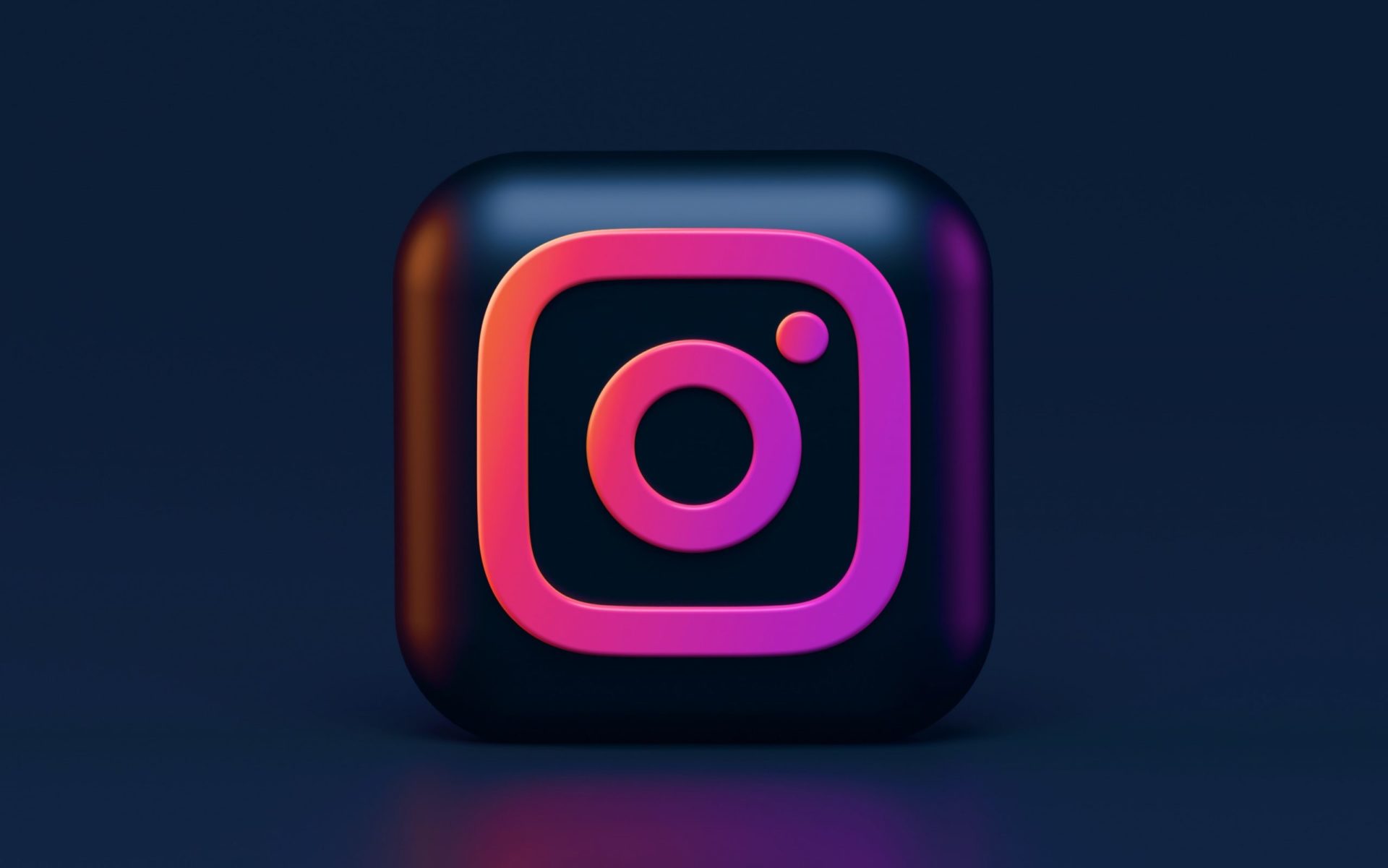 In the world of ever-evolving social media, Instagram remains one of the powerhouses for sharing captivating content. Among its diverse features, Instagram Reels (also known as "Reels") stands out as a well-known platform to create and enjoy short videos.
While Instagram does not provide any official way to download Reels, there are tools available that help you achieve this. Follow our guide below to download Instagram Reels on your PC, iPhone, or Android, so you can you save and watch them offline.
Why You May Want to Download Instagram Reels
Since 2020, Instagram Reels has come a popular avenue for creative expression and sharing engaging content. However, as it grows in popularity even more, the number of Reels on the platform also keeps increasing.
Unlike YouTube, you cannot download Instagram Reels for offline viewing. At least officially. Why would you want to download Reels though? Once downloaded, you can view Reels offline, share them on different platforms faster, and even use them for educational purposes.
If you're using Reels to learn a new skill, like cooking or baking, downloading Reels can also be helpful as you can view the video later whenever you wish. Plus, this will allow you to preserve the video for future use.
How to Download Instagram Reels From Your Laptop or PC
No matter what your reason is for downloading Instagram Reels, don't worry, it's easy. For this tutorial, I used SaveInsta. Here are the steps I did to download an Instagram Reel.
First, select the ellipsis button.
Then, copy the link of the Reel you wish to download.
After that, go to SaveInsta.

There, you'll see a bar where you can paste the URL manually or click paste.
Next, simply select download.
Wait for a few seconds and your video is ready to download.
Select download video to save it to the Downloads folder.
However, make sure that the Instagram Reels you want to download are shared publicly, or else, it won't download.
How to Download Instagram Reels on iPhone and Android
If you're using an iPhone, you can use InstaSave+ to download Instagram Reels directly on your phone. Here's how.
First, tap the share button found on the lower part of your screen to pull up the menu.

Next, tap the Copy Link button to copy the URL of your desired Reel.
After copying the link to your preferred Reel, open InstaSave+.
Once open, you will find a bar where you can paste the URL. Paste manually or select paste.
Tap Find. After a few seconds, it will show a preview of the Reel.
Select Download Reel.

A pop-up will then appear that says "InstaSave Would Like to Add to your Photos."
Tap Okay and the Reel will be downloaded directly to your gallery.
→ Download
On Android, you can use Video Downloader for Instagram to download Reels. It's easy to use and the Reel will be directly downloaded to your phone's gallery. What's great about this app is that you'll be able to edit the Reel you downloaded and share it on other apps as well.
Other Tools to Download Instagram Reels
There are plenty of other alternatives to Instasave and SaveInsta. Here are some of them and why I recommend them.
InSaver for Instagram
If you're using an iPhone, InSaver for Instagram is for you. Note that it has several variations. The makers of the app developed individual tools for downloading Reels, videos, stories, and photos. So, make sure to double-check the name of the app first.
→ Download
Reels Downloader Story Saver
You can effortlessly access the Reels Downloader Story Saver because of its user-friendly interface. With this, you'll not only be able to download Instagram Reels but you can also download Instagram stories, photos, videos, and more.
→ Download
Video Downloader: Story Saver
If you're an Android user, Video Downloader: Story Saver is another great app that you can use to download Instagram Reels. What's more, it's one of the best repost apps for Instagram as it offers an easy option to repost the Reels on the said platform. The best part of it is that it's also free.
→ Download
AhaSave Video Downloader
AhaSave is one of the top Instagram video downloaders. Apart from reels, this app allows you to download IGTV in bulk. You can also share your downloaded Reels to any platform, disable the audio and even view in landscape mode.
→ Download
Always Respect the Original Creator
Downloading Instagram Reels has become a lot easier, thanks to these apps and websites. But remember to use these platforms responsibly. Always respect the intellectual property of the content creators and consider reaching out to them if you wish to use or share their content.