[ad_1]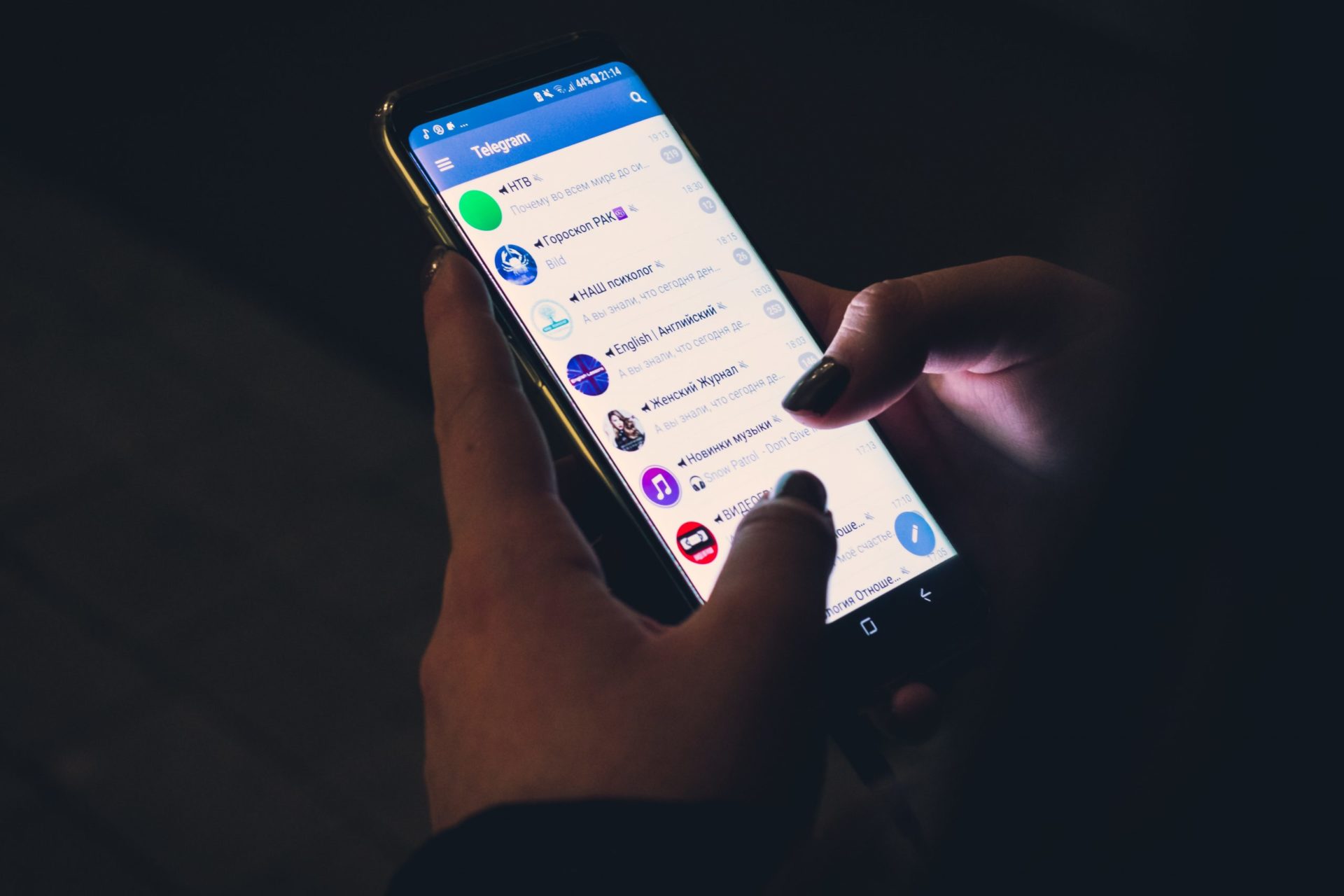 Telegram is one of the most popular instant messaging tools out there. However, if you're feeling burnt out from using it or you just simply don't need Telegram anymore, it's best to delete your account.
Deleting your Telegram account is easy, but there are a few things to keep in mind when doing so.
Why Should I Delete My Telegram Account?
Telegram keeps track of your messages and data as long as the account's active. If you're no longer planning on using the messaging service, you might as well delete it. This way, you remove the risks of having your private details stolen.
Moreover, Telegram accounts are susceptible to receiving spam messages as well. Aside from being downright annoying, some spam messages contain phishing scams and malware, which further puts your data at risk.
How to Delete Your Telegram Account Using Your Phone
Telegram will automatically delete your account if it remains inactive for a set period of time. You can adjust this period from your phone.
Tap your account located at the top left of the screen.
Scroll down and tap on Privacy and Security.

Select Delete Account and choose the period your account remains inactive before being completely wiped. By default, this option is set to 1 year.

How To Immediately Delete Your Telegram Account Using Your PC
You can immediately delete your Telegram account using your PC by following the below steps.
Open this My Telegram which will direct you to the Telegram Delete Account or Manage Account Page.
Put in the number you used to create the Telegram account.
A confirmation code will be sent to your number. Enter this code on the page.

The next page will ask you to confirm the deletion of your account. You'll be asked to state your reason for leaving but it's optional.
Click Yes, Delete My Account to continue.

How Long Does Telegram Take To Delete Your Account?
Telegram will keep your account on its servers for a fixed period of your choosing before completely deleting it. If you have a change of heart and want your Telegram account back, you'll simply need to log in again within this specified period.
The timeframes you can choose are 1, 3, 6 months, and 1 year. Alternatively, you can also have your account deleted immediately. During that timeframe, your account will no longer be seen by others online.However, once this set time limit is crossed, your Telegram account is permanently deleted.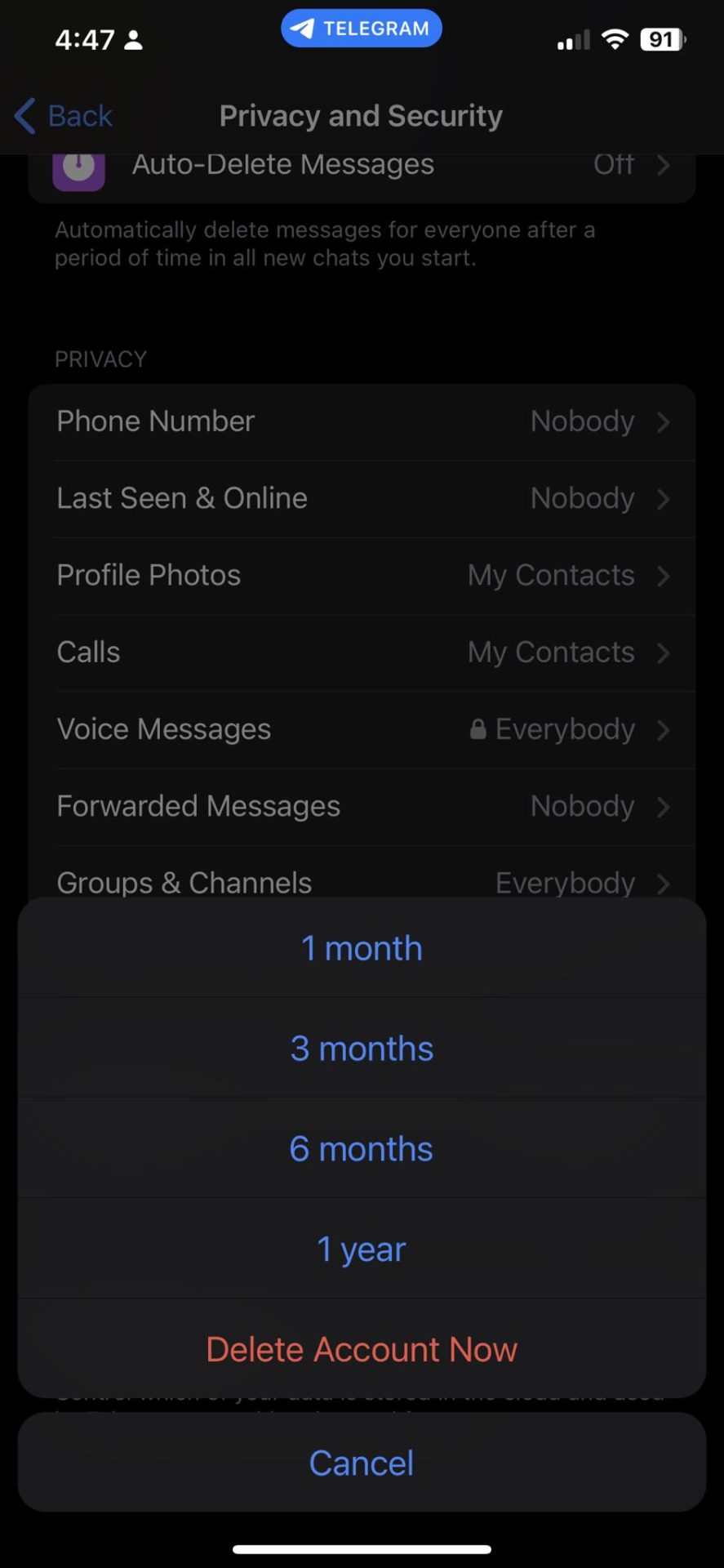 What Data Will Telegram Remove Once Your Account Is Deleted?
Deleting your Telegram account will permanently delete all data tied to it. This includes all Telegram friends you've added, messages, groups, channels, and any media you've sent through the platform.
Once it's permanently deleted, Telegram can no longer retrieve your data. Even if you sign up with the same number you used before, the data won't be carried over, so think things through properly.
Keep your Data Safe on Telegram by Deactivating your Account
Only delete your Telegram account if you don't need it at all. It's the best way to keep your data safe from hackers online. If you want to reduce your digital footprint further, consider signing up for Telegram without your phone number.
[ad_2]

Via