[ad_1]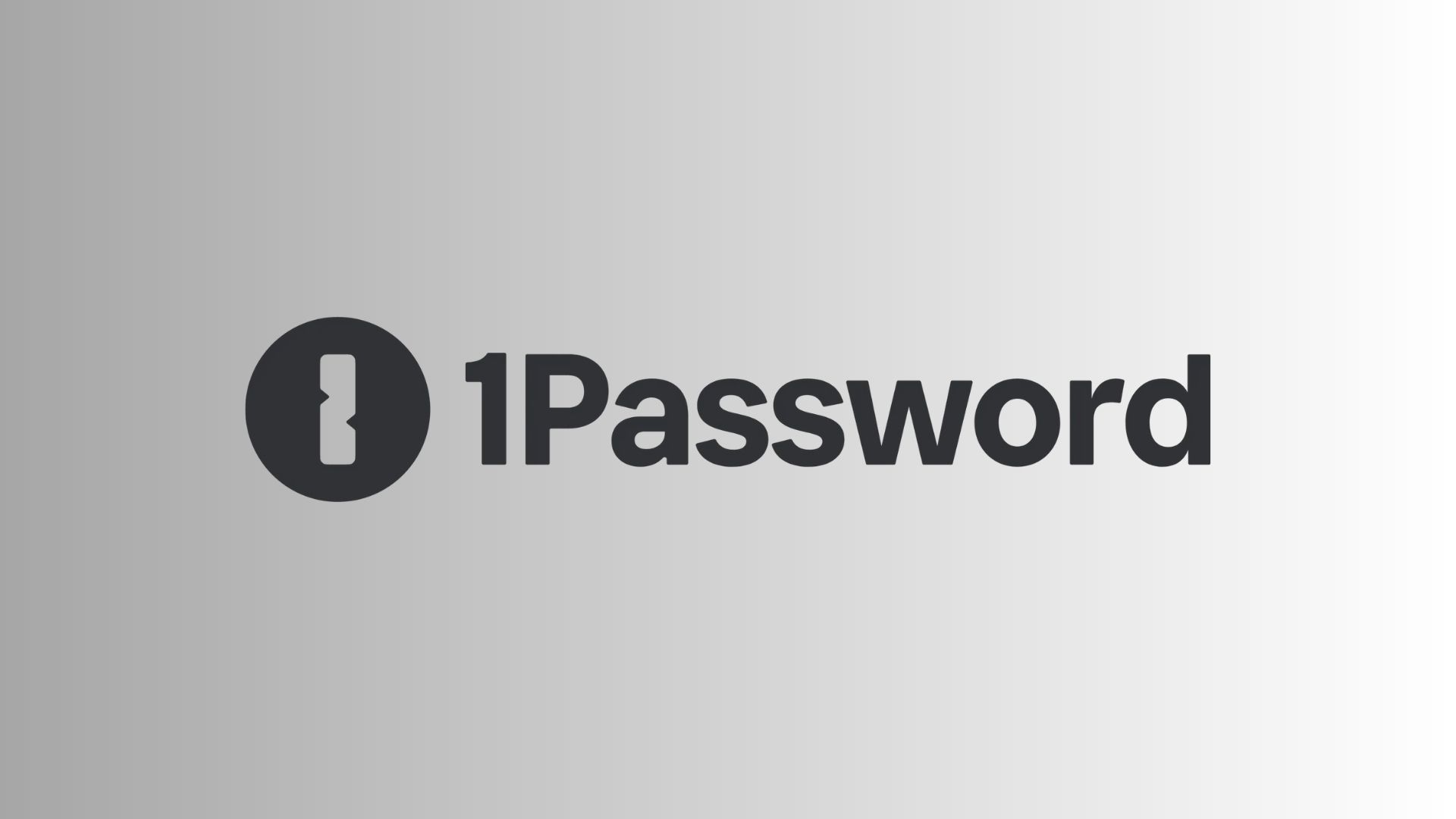 1Password is among the best password managers that you can try. It is available for all major platforms that you can think of, including Windows, Android, and iPhone. But 1Password's subscription is on the expensive side, especially when you see that there are multiple free alternatives available.
So, it won't be surprising if you are considering canceling your 1Password subscription and deleting your account altogether. Here's how you can do so.
What to Know Before Deleting Your 1Password Account
Deleting your account on 1Password will immediately erase all the information you've saved on the service. This includes your personal and payment information, as well as all of the passwords, 2FA logins, and notes that you've saved.
Unlike Facebook, where you can revive your deleted account within 30 days, your cannot log into your 1Password account once you delete it. However, you can reuse the same email you used for signing up just in case you want to create another account.
Keep in mind that this process is immediate and permanent. Make sure you want to get rid of your 1Password account for good before deleting it.
Maybe you aren't ready to take the drastic step of deleting your account yet. If so, you might want to consider unsubscribing to 1Password first.
There are many reasons why you should use a password manager, so even if you are getting rid of 1Password, make sure to use another similar service.
How to Cancel Your 1Password Subscription via Web
You don't need to cancel your 1Password subscription before deleting your account. Still, it is a good idea to cancel your subscription, use the remaining days you paid for and then delete the account.
Log into 1Password on the web from your PC.
From the sidebar, click Billing.
Select Billing Settings.
Click Unsubscribe and confirm.

Note: If there are still remaining days to your 1Password subscription, it will remain active until the next billing period. After that though, the service won't automatically charge your card anymore.
How to Cancel Your 1Password Subscription on Android
You can purchase a 1Password Subscription via the PlayStore on Android phones. If you did this, canceling your subscription is done differently, here's how:
Open your PlayStore app and tap your profile picture on the top right.
Select Payments & subscriptions, then tap Subscriptions.


From this menu, look for 1Password then tap it.
Select Cancel subscription and confirm.
How to Cancel Your 1Password Subscription From iPhone or iPad
The process is also different if you paid for your subscription via the App Store. Here's how you can cancel it.
Open the Settings app.
Tap your account name and select Subscriptions.


Look for your 1Password subscription, and tap Cancel subscription.
How to Delete Your 1Password Account
You can delete your 1Password account even with a subscription. As the account will be deleted immediately, any remaining days in your subscription also be gone. Here's how you can delete your account.
Log into 1Password on the web from your PC.
Click your account name at the top of the dashboard.
Select My Profile.
Click on Permanently Delete Account.


Select Delete account.
Enter your password and click Delete.

How to Delete Your 1Password Account If You Have Forgotten the Master Password
If it's been a while since you've used your 1Password account, you might've forgotten your master password already. The good news is that you can still delete your account in cases like these.
Open 1Password and head to log-in screen.
Select your account then click Having trouble signing in?


Enter your 1Password email address and select Continue.
Open the email you got from 1Password and click View my account.


Click the account you want to delete.
Scroll down and click on Delete account.
Open your email and click the new message from 1Password.
Click Delete account and confirm.

Confirm by clicking Delete Account.
Keep Your Accounts Safe and Secure
1Password is an excellent account for password management. But, when it comes to keeping yourself truly secure, it's best to delete your 1Password account when you no longer need it. Thankfully, 1Password makes this relatively easy, as you can see from the guide above. After that, view all your saved passwords in Google Chrome and switch to it as your full-time password manager.
[ad_2]

Via