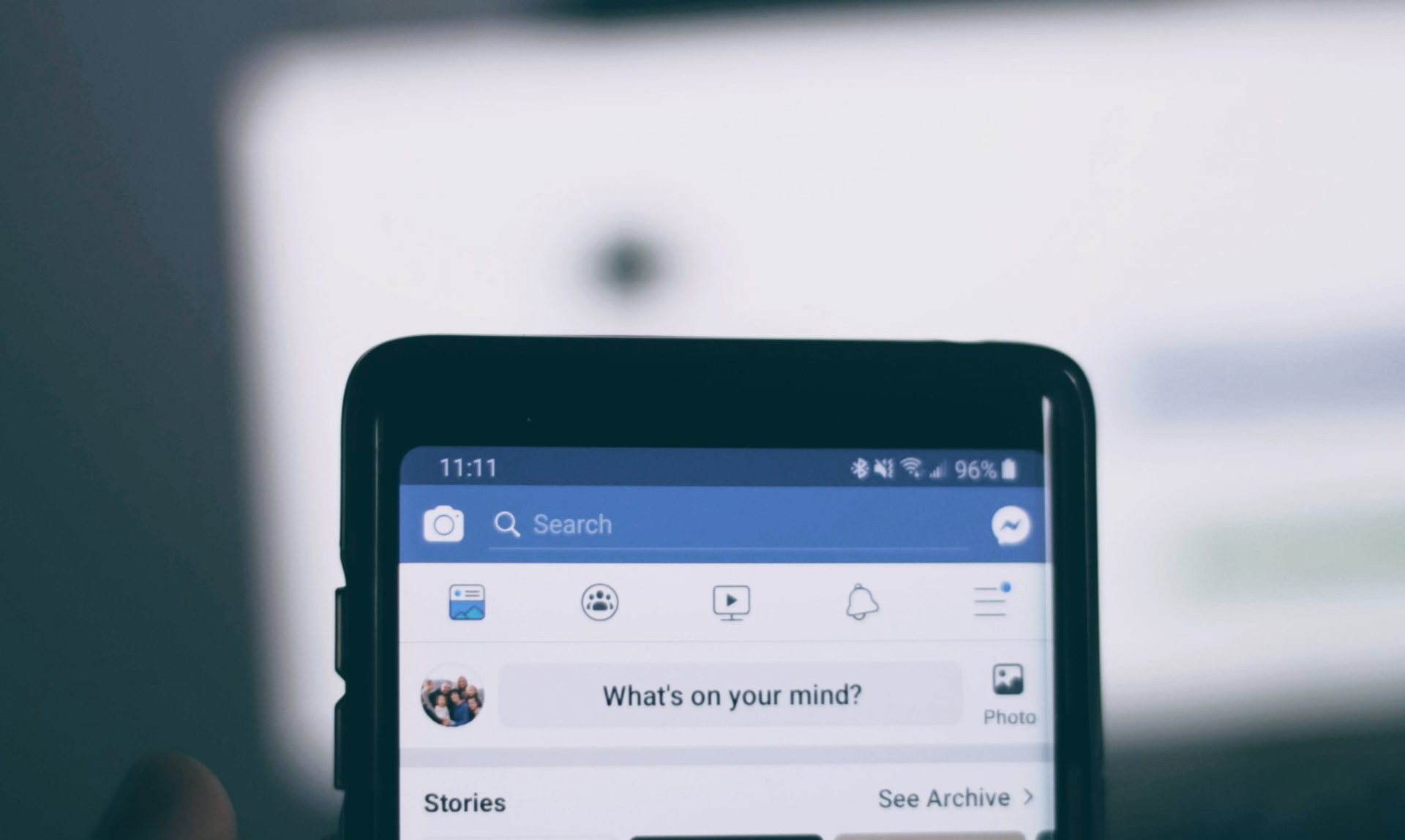 Setting up a Facebook page is easy. Whether it's for your hobby or for a business you're running, Meta has a great platform to engage with millions of people online. But there might come a time when you no longer need your Facebook page and want to delete it. How should you proceed in that case? 
Why Should You Delete Your Facebook Page?
The biggest reason is that you might no longer need it. Rather than have the page stagnant without posts or engagement online, you might want to delete it so that you have less to worry about security-wise.
You might also want to delete a Facebook page because you're considering setting up a new one. Although Facebook lets you manage multiple pages, it might be unclear to do so. Doing this deletes all of the data you have on the page. These include all the posts, videos, images, etc. Luckily, deleting a Facebook Page is easy.
In some cases, deleting all your Facebook posts and changing the name of your existing page is a better option than creating new one. 
How To Delete a Facebook Page From Your PC
Note that to delete a Facebook page, you must know the password of the Facebook account linked to it. You will need to enter the password for authentication in the final step. Consider resetting your Facebook account password if you can't recall it.
Open your Facebook account and click on your profile picture on the top right.
Click on See All Profiles and select the page you want to delete.
Once in your page's feed, click the profile picture on the top right again.
Click Settings and Privacy.


Select Settings. 
Click Privacy.
Head to Facebook Page Information.


Select Deactivation and Deletion.
Click on Delete Page.
You can download or transfer all the data from your page in the next section. Otherwise, click Continue.


Type in your password and select Continue.
How To Delete a Facebook Page From Your Phone
Open your Facebook app and tap on your profile picture on the top right.
Switch to your page by tapping its profile picture on the right side.
Tap on your page's profile picture on the top right and select Settings and Privacy.
Select Settings. 


Tap Page Settings.
Scroll down until you see Facebook Page Information.
Select Access and Control.


Tap Deactivation and Deletion. 
Toggle Delete Page and tap Continue.
Select why you're deleting the page, but this step is optional. Tap Continue.
Download any information you want to and select Continue.
Enter your password and select Continue.

How To Cancel Your Facebook Page Delete Request 
You can reactivate your Facebook page after the initial delete request. 
Click on your profile photo at the top right of your main profile.
Select Settings and Privacy.
Click on Settings.
Select Privacy and head to Your Facebook information
Click on View right next to Reactivation.

Select the page you want to reactivate and cancel it.
What To Do If the Option to Delete Your Facebook Page Is Missing?
The option to delete a Facebook page might not show up for you. That's because you must be an admin to delete or deactivate a page. So, if the option to delete a Facebook page is not appearing for you, ask the admin to change your role.
How Long Before Facebook Deletes Your Page?
Facebook will keep your page inactive for 30 days once you initiate the deletion process. You can retrieve your page during that time. If you retrieve your page and choose to delete it again, the 30-day grace period will reset.
Facebook will delete all of the data made by your page. You might want to download your information before proceeding with the deletion process to have a backup. The option is offered just before the final step.
That said,  if you want to delete your Facebook Account, it's an entirely different process, but you always get the option to back up the data.