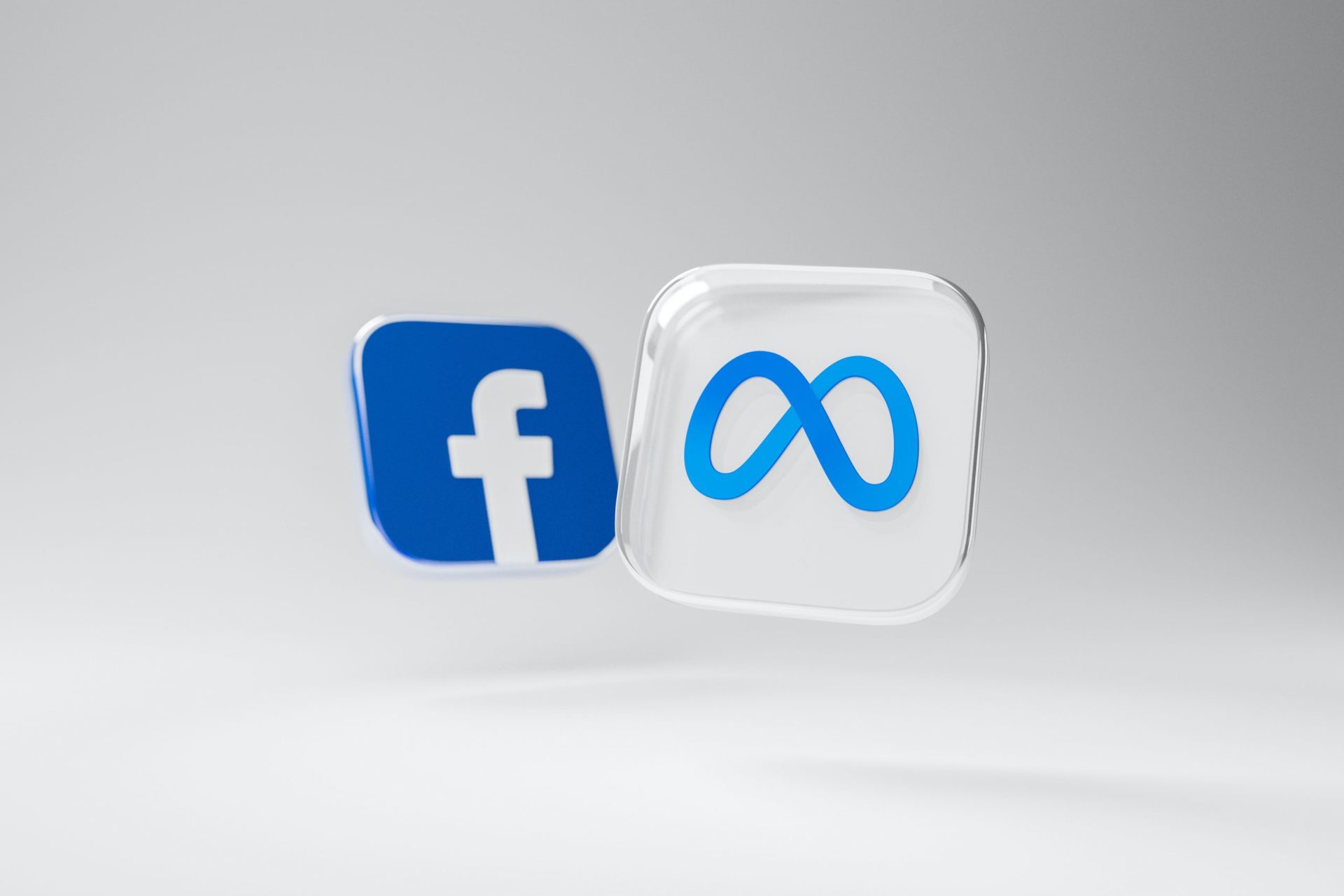 Social networking sites like Facebook play a significant role in bringing people together, sharing experiences, and keeping in touch with friends and family. However, the standard procedure for opening a Facebook account involves verifying a phone number or email address. But what if you don't have access to either or would rather keep this information to yourself? In this guide, we will walk you through the process of creating a Facebook account without a phone number or email address that belongs to you.
What To Know About Creating a Facebook Account Without Phone Number or Email
One of the standard prerequisites for creating a Facebook account is providing a phone number or an email ID. With this, you can strengthen your account's security and make it easier to log in if you forget your password. However, you might prefer not to give out your phone number or not have access to one for several reasons. In such cases, you can create a Facebook account using a temporary email or a burner phone number.
But, before creating a Facebook account with a temporary email, note that a disposable email address is only valid for a certain period. After that, it will be inaccessible to you. So, over time, you might need to change your email on Facebook.
As for using burner phone numbers, it's worth noting that it is assigned to another person after you let the number expire. This can pose a security risk to your Facebook account.
How To Create a Facebook Account Without Using Your Email ID
Facebook requires you to enter an email ID or phone number during signup. You can use a temporary email ID to bypass this problem. There are several free temporary email providers out there. But, for this guide, I used TempMail. Here's how you can use it too.
Go to TempMail, and it will immediately give you a random temporary email address.
Click Copy to Clipboard to copy the email address.

Go to Facebook.com, and click Create new account.
Fill up the necessary information and paste the temporary email address.
Click Sign Up.

Go back to TempMail and scroll down to see the confirmation email sent by Facebook.
Enter the confirmation email on Facebook, and you're done.
How To Create a Facebook Account Without a Phone Number
Don't want to use a temporary email ID while creating your Facebook account? You will then need to enter your phone number, but do you want to avoid doing that? Use a burner phone number instead.
Go to SMSReceiveFree.
Select a country.
Choose a phone number from the preset numbers or select Get Random Number.

Go to Facebook.com and sign up for a new account using the burner number.
You will receive a verification code on the burner phone number while creating your Facebook account.
Hassle-Free Sign Up
If you're big on your privacy, this guide is for you as you don't have to worry about using your email address or phone number while creating a Facebook account. Now that you've set up your account, you can post, share, or even link or unlink Instagram from Facebook and enjoy connecting with others.