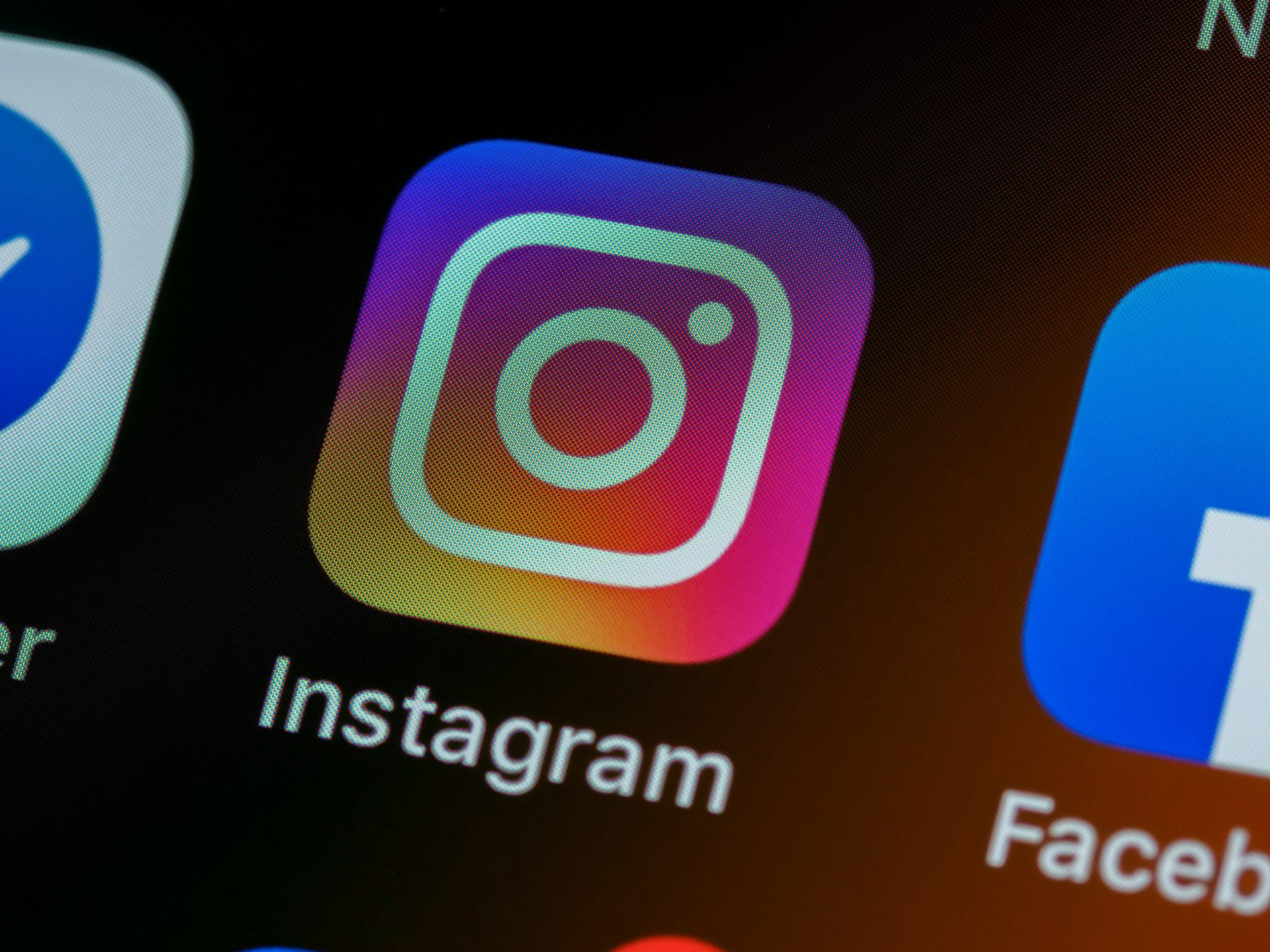 In the world of social media, Instagram is one of the platforms that stands out as it lets creators unite to share their talents, passions, and stories with the world. It is also one of the most effective strategies that can help amplify your presence on the platform.
To expand your reach, you can collab with other creators on Instagram for posts and Reels. This will help both you and the creator you collaborate with to reach new audiences. Follow this guide to learn how to collab for posts and Reels on Instagram.
Why Use Instagram's Collab Feature?
Collaboration on Instagram has become a game-changer in the social media world. This innovative feature allows individuals to team up to create content together seamlessly. But why do it?
By collaborating with other creators, you can expose your content to a new set of followers with similar demographics and interests. Increased online visibility will help you gain more followers and enhance your brand awareness and engagement levels.
Moreover, this can foster meaningful connections. By co-creating content, you're promoting a sense of camaraderie and a sense of collaboration. As a result, doors to new possibilities and opportunities for growth and success open.
If you are new to creating Reels, check out the best tools to edit Instagram Reels.
Instagram Collab Rules
Instagram's collab feature lets you reach a wider audience. This is because your followers, as well as your collaborator's, will be able to see the post or Reel, like it, and even add comments.
Instagram's collab feature is available for all accounts and is not just limited to business accounts. This is convenient for individuals who want to reach a bigger audience. But the biggest limitation of collab on Instagram is that you can only use it when uploading a new post of Reels. It is not possible to use the collab option for existing Reels.
Another thing to note is that once the collaborator you invited has accepted your invite, their username will be added to your post or Reel. It will also be shared with their followers and shown on their profiles.
The post or Reel will be shared publicly if they have a public profile. This means anyone can download the Instagram Reels or posts you've shared. Similarly, if you have a public profile, your collaborator's audience can view your posts too.
It is also worth noting that you can only invite one person to do a collab post. The good news is that you can tag 19 people; not bad, right?
How to Collab for Instagram Posts and Reels
Collaborating with other Instagram creators can bring a whole new level of creativity and engagement to your content. Here's how you can team up with other users.
Start by opening your Instagram app.
Then, upload an Instagram Reel with an existing video or create a new post.

After that, you will be given the option to edit your photo. Here, you can pick a filter or enhance the image.
Once you're done, select Next.
You will then be directed to the New Post screen. Here, tap Tag People.
Then, invite any collaborator who you want to team up with.

After inviting a collaborator, tap Done.
Finally, add a caption, location, or music. Then, select Share. The collab tag will show up in the header of your post as "(your username) and (your collaborator's username)" once they accept the invite.
How to Accept an Instagram Collab Request
Accepting collaboration requests on Instagram opens many new opportunities for you and your collaborator. When other users invite you to collaborate on their posts or Reels, it's important to know how to accept such requests and make the most of the collab. That said, here's how you can do it.
Tap the notification on your Activity page. This way, you can view the collab request.
Next, select Review.
After that, you may review the post or Reel first. Once you're okay with it, tap Accept and you're done.
Unlock Your Collaborative Potential on Instagram
Once you harness the power of Instagram Collab, you can engage with a new set of audiences, expand your reach, and create even more compelling content that resonates with your followers and collaborators. So, what are you waiting for? Go ahead and embrace the power of partnerships, build connections, and create inspiring and engaging content. And remember, you are not just limited to uploading Reels from your phone. You can always upload Instagram Reels from your PC.