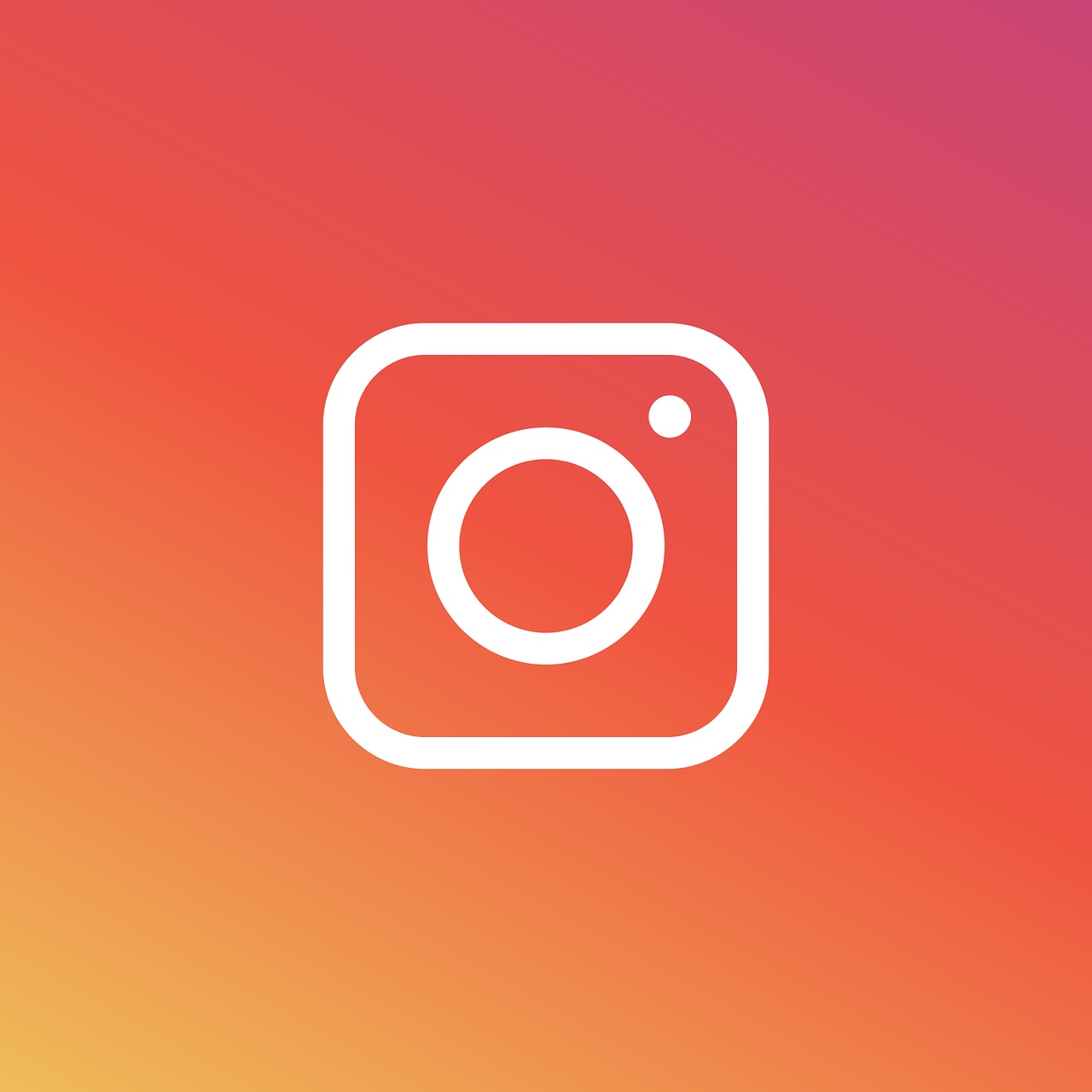 Joined Instagram back in the day and made a kiddish username that you now regret? Thankfully, Instagram allows you to change your username even after you have created your account.
Your new Instagram username can better reflect your new persona. Here's how you can change your Instagram username.
Why You May Want to Change Your Instagram Username
Your Instagram username is a key factor in determining your online persona and how other users view you there. It acts as your virtual business card, showcasing your image, character, and interests. Although changing your Instagram handle is a straightforward process, it's important to comprehend the potential benefits of doing so.
One of the main reasons you may want to change your username on Instagram is for rebranding purposes. Over time, you might experience changes in your personal or professional life that call for a new image or course of action.
Apart from that, changing your Instagram username occasionally can improve your security and privacy. Switching to a more anonymous or generic username might help safeguard your identity from potential threats or unwanted attention if your previous username contained sensitive information, such as your complete name, birth date, or location.
What to Know Before Changing Your Instagram Username
The ability to change your Instagram handle is good to have. However, there are some limitations you must know about. Firstly, Instagram lets you return to your older username within 14 days of making the change. But if someone else takes your old username, you cannot return to it.
Also, if your Instagram account is popular and has a wide reach, you may need to review your username before making the change. Your followers may get notified of your username change. So, you need to think twice first before changing your username.
How to Change Your Instagram Username via iPhone or Android
Changing your Instagram handle from your phone is as easy as changing your username on TikTok. Here's how you can do it.
First, launch the Instagram app.
If you'll look at the bottom of your screen, you'll find a horizontal menu bar with buttons for Home, Search, Add Post, Reels, and Profile.


Tap Profile on the right side of the menu bar.
Under your story highlights, tap Edit Profile.

After that, select Username.
Then, type in your desired new username.

After choosing a new username, tap Next. It will show if your preferred new username is available.
If your new username is taken, a notification will appear saying, "This username isn't available, Please try another."
You will be redirected to the Edit Profile section showing your new username if it's available.
How to Change Instagram Username via Your PC
The steps to changing your Instagram username is a bit different when you're using a laptop or PC. This is because of the difference in the design between the mobile app and the website.
First, go to the Instagram website and open your account.

Once logged in, you will see a vertical menu bar on the left side of your screen.



On the bottom of the menu bar, click

Profile

.

Then, click the

See More in Accounts Center

button beside your username.

Select the profile you want to update.



After that, click

Username

.

Then, type in your preferred new username.

A green check will appear if it's available. If your new username is already taken, a text will appear saying, "Username is not available."



Then, click

Done.
Embrace a Fresh Identity
By redefining your online identity and better integrating it with your personal or professional goals, changing your Instagram username can be a life-changing experience.
Changing your Instagram handle is doable and comes with a host of advantages, whether you're rebranding, looking for consistency, prioritizing privacy, increasing interaction, or just going with your personal preferences. Now, go and enjoy collaborating for posts and reels on Instagram or create new posts.