[ad_1]

So, you've successfully signed up for OnlyFans and verified your email. You might think you're only a click away from creating your first post, but there's one last step you need to take before you can do so.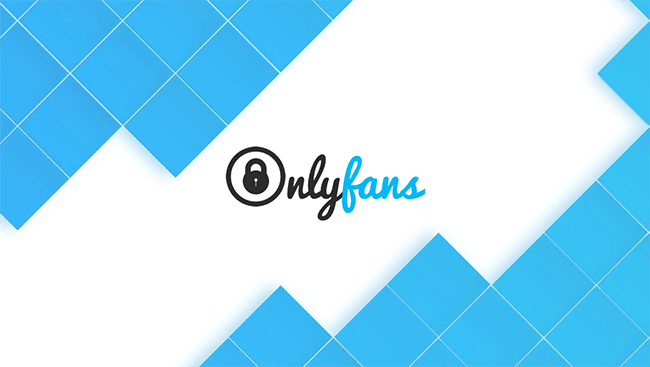 Like many other online services, OnlyFans requires its creators to verify their identity before they can start using their accounts fully. Why is it necessary, and what should you do if you're having issues with verification? Find out below.
Why Do I Have to Verify?
Account verification is an important topic among OnlyFans creators. It's necessary for posting content on the site and making money, so running into issues can set you back considerably. The OnlyFans verification process seems simple at first glance. However, users often find it troublesome. Many have to complete the process multiple times to eventually get accepted. The site may also ask you to verify yourself repeatedly if it detects suspicious activity or similar.
Why is OnlyFans so strict in its policy? Well, it isn't difficult to imagine the level of security running a service like OnlyFans requires. Although you may not have any bad intentions, OnlyFans needs every creator to thoroughly verify themselves to keep their operations lawful.
Scams related to stolen identities are common, so it's essential to prove that you're using your own information to create your account. The verification process prevents scammers from creating fake profiles with stolen content or even abusing the identity of celebrities. In addition, the verification process is also key for protecting minors since you'll need to verify that you're above 18 years old to use OnlyFans.
OnlyFans How to Verify Account
Even if you're planning to run a faceless OnlyFans account, you'll need to verify your identity before getting started. Here's how to do it.
Open OnlyFans and fill in your profile if you haven't done so yet.

Press the "More" menu and select "Add bank."

Choose your country of residence, verify that you're above 18, and hit "Complete Verification."

Click "Agree" to consent to OnlyFans' data processing policy.

Scan the QR code with your mobile phone.

Select what kind of government-issued document you will be using to verify your identity and take a picture of it.

Take a selfie by following the instructions on your screen.

Once the data is processed, go back to your PC and fill in your data.
Upload a photo of your government-issued document, as well as one of yourself holding the document.

Enter the expiration date of your document and press "Send For Approval."
It'll typically take 24-72 hours to receive the results of your verification. If your attempt was successful, congratulations! If you didn't manage to verify your OnlyFans account, keep reading.
OnlyFans Can't Verify Account
Following every step of the verification process closely only to find out you've been rejected can be frustrating. Fortunately, OnlyFans will tell you the cause of your rejection in their email so you can have better luck next time. Some common issues include the following.
The photos you uploaded are of poor quality.
Your document has expired or is going to expire in 30 days.
The images you uploaded were edited (you mustn't crop or resize your image).
Your profile or cover photo doesn't correspond with your image on your documents.
Your legal name doesn't match the name you're trying to verify.
Even if all of the above criteria are met, your verification can still get rejected. Sometimes, OnlyFans needs additional information before accepting your request. You might need to provide a secondary government-issued document or a social media account to verify yourself.
Social media verification can be tricky since it has many criteria. Your account mustn't be new, and it might need to have images showing your face. In some cases, the name on your social media profile needs to match your legal name to get approved. OnlyFans may also request you to link or mention your OnlyFans on your social media to prove it's your account. Follow the instructions in the email closely to ensure you'll be successful this time.
Get Verified and Start Earning
Hearing about other users' difficult experiences trying to verify their accounts can be discouraging. However, OnlyFans will always let you know why your request was rejected and why you need to verify your account again. You can resubmit your request right away since there's no waiting period.
Have you experienced issues while verifying your OnlyFans account? Did you manage to sort it out, or are you still trying to complete the process? Let us know in the comments section below.
[ad_2]

Via